We support your choice to live independently and can assist you to make that happen, with our flexible home support options.



We've been supporting people living with disability since 1951. Since then, we've grown to be WA's leading disability accommodation provider.
We support more than 2,000 people living with disability and their families across the state, offering a range of person centred services.
Whatever your goals, we will tailor our services to support you to achieve them.
As a new customer coming to Activ, we will support you to find the right living option. Great care is taken to meet your needs with respect to comfort, compatibility, family sup­port, access to your community and employment services. As a customer, you will have access to trained staff 24 hours a day and live in homes, which are designed to blend into the community.
As your safety and well-being is our top priority, we ensure that our staff are provided with ongoing competency training and have police clearance. Many of our staff are qualified in relevant disability programs provided by our registered training organisation, Activ Pathways.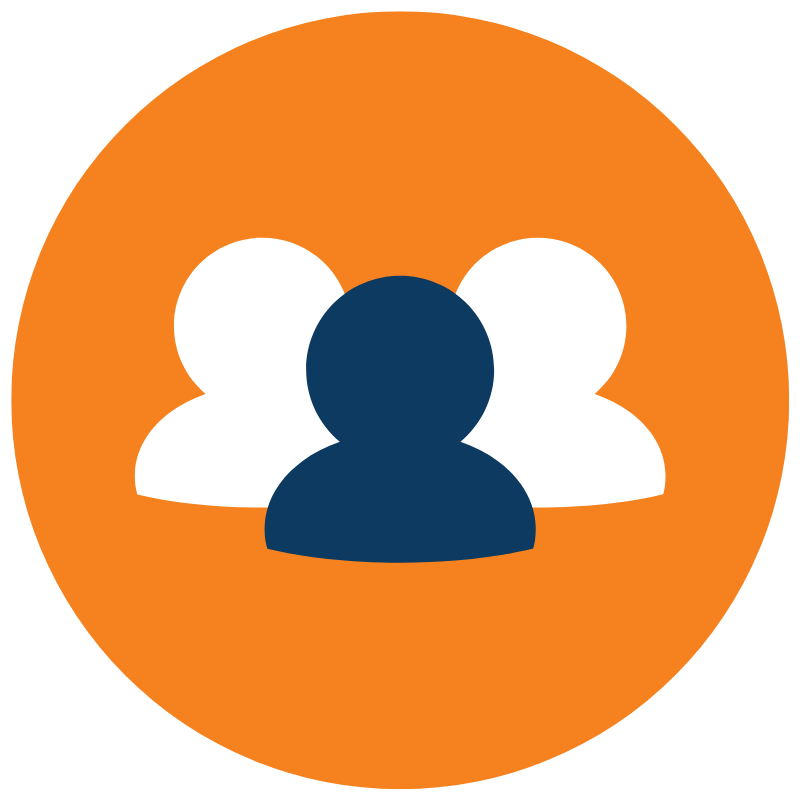 Our shared supported living homes have been established for those people with a disability who require living assistance. We have 70 houses in metropolitan Perth and regional Western Australia and are constantly opening new homes to support your living arrangements. We believe you should have choice and control over your living arrangements.

If you live in your own home, we can provide you with support. This may include assistance with meal preparation, budgeting, shopping, meeting new friends and accessing your community or recreation activities.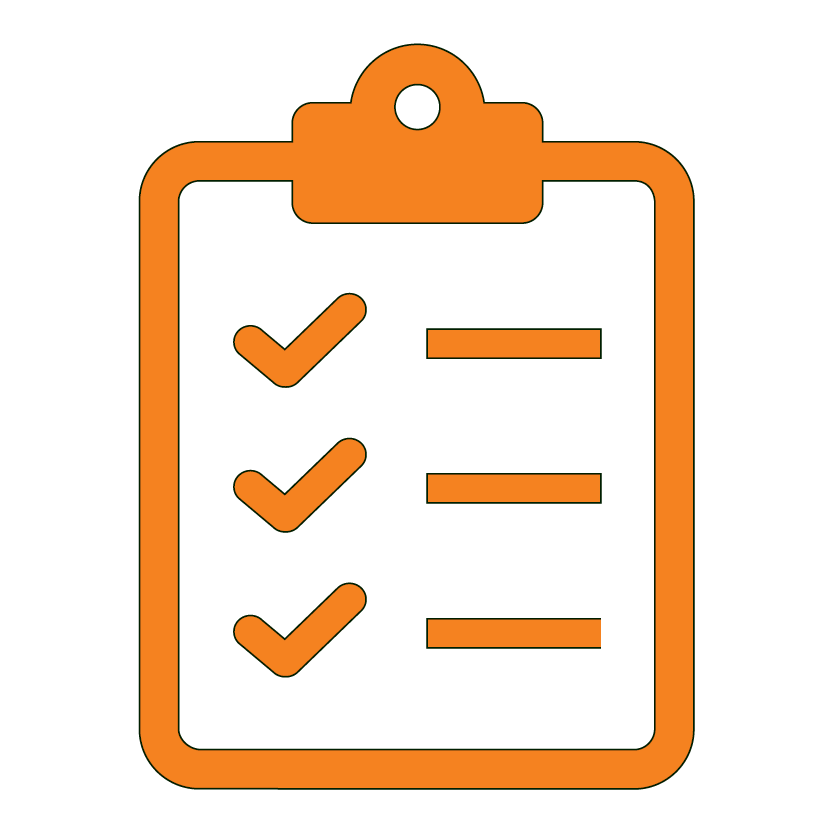 NDIS planning & preparation
If you are transitioning to the NDIS or have a planning meeting coming up, our team of NDIS specialists can support you to prepare for it. We understand that setting goals and having the right funding to meet those goals is important in reaching greater independence. To download our NDIS checklist template, click here.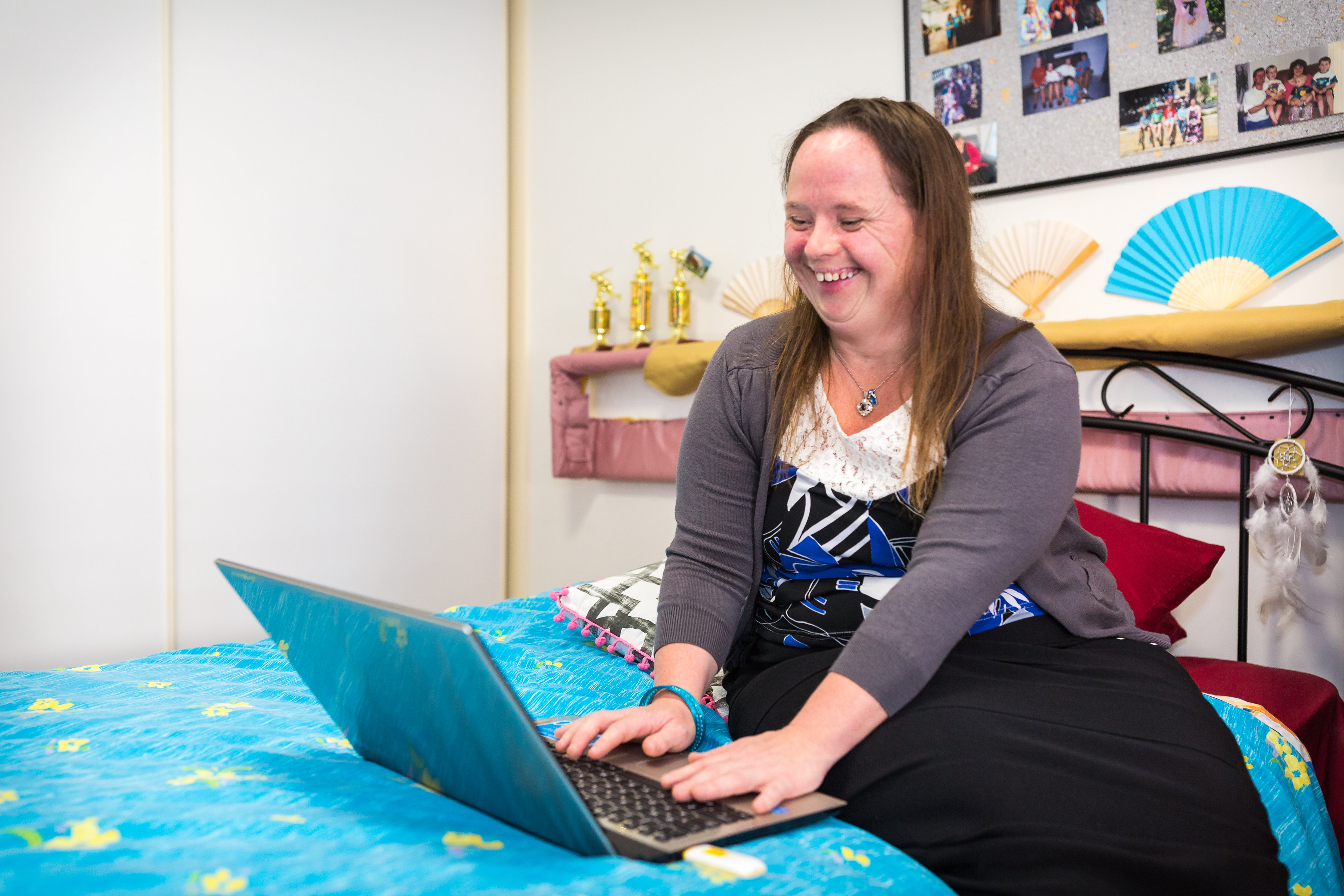 Aeron loves to bake, to go bowling and to paint. Aeron lives in an Activ shared supported home and describes her housemates as her 'second family'. What Aeron loves most about the home support is the freedom to be herself. Like Aeron, we can support you to live independently!